Four Top Plastic Surgery Trends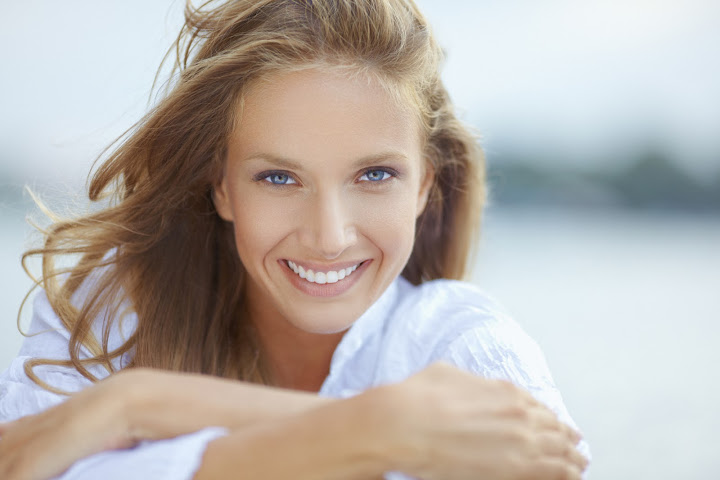 Cosmetic surgery is more popular than ever in the United States. According to an annual statistics report by the American Society of Plastic Surgeons (ASPS), more than 17.5 million procedures were performed in 2017, a 2 percent increase over 2016 numbers. Those considering a cosmetic procedure should know about these 2018 plastic surgery trends. Here are some procedures that are showing a surge in popularity.
1. Breast Reductions 
While breast reduction is not a new procedure, it increased in prevalence by 11 percent last year according to the ASPS. With this surgery, excess breast tissue and fat are removed to reduce the size of the breasts and bring them in proportion to the rest of the body. Breast reduction has a high patient satisfaction rating both with the aesthetic results and the improved quality of life.
2. Non-Invasive Body Sculpting Procedures
This year, plastic surgery trends go beyond traditional surgery, with a dramatic increase in ultrasound, laser, and other technical procedures that tighten skin and eliminate fat. One of the most popular options in this category includes injectable medications like  Kybella, which is approved by the FDA to destroy fat cells in the chin or other areas of the body. These non-invasive procedures can create a slimmer, more youthful appearance with no recovery time, accounting for their skyrocketing popularity.
3. Botox® Injections
This injectable medication is the most popular minimally invasive cosmetic procedure in the U.S. Its diverse applications are part of the reason why Botox® is so widely used; it can effectively smooth the skin and reduce the appearance of fine lines and wrinkles, as well as treat excessive sweating when injected in the underarm area. In 2017, 7.23 million Botox® procedures were performed, with an even greater increase projected for 2018. In fact, Botox® was the leading cosmetic minimally invasive procedure performed, just beating out dermal fillers like Juvéderm.
4. Tummy Tucks
After a decrease in 2016, tummy tucks have joined the list of top plastic surgery trends, with an increase of more than 2,000 procedures in 2017 when compared to the previous year. A tummy tuck can create the flat stomach contour that may not be achievable with diet and exercise alone due to the effects of age, weight changes, and pregnancy. This procedure removes excess fat and skin and tightens muscles to achieve the patient's desired aesthetic goal.
If you live in the Voorhees, NJ area and are considering one of these procedures or another cosmetic surgery procedure, turn to the expertise of William Franckle, MD, FACS. Dr. Franckle is board certified by the American Board of Plastic Surgery. Fill out our convenient online form to schedule a free consultation.